Accessories
We carry a stock of over 5000 different parts for Land Rover vehicles, some of the categories of parts we stock are shown below..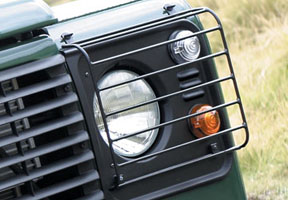 Exterior Protection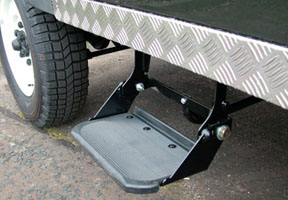 Side & Rear Steps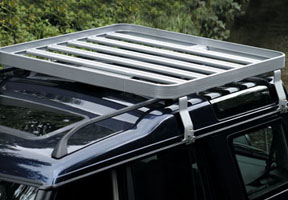 Racks & Luggage Boxes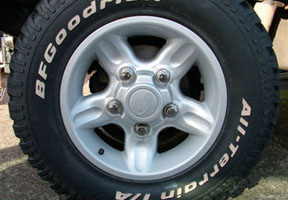 Wheels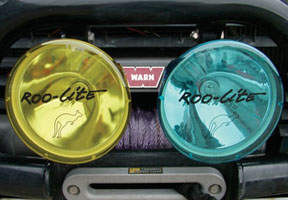 Lighting Equipment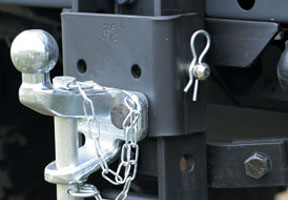 Towing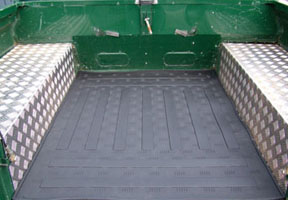 Interior Protection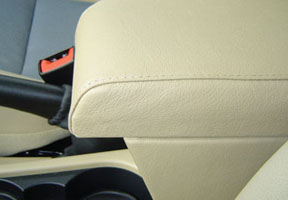 Seats & Trim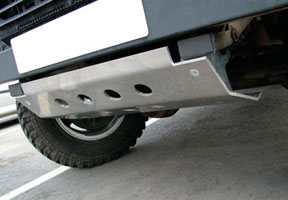 Off Road Equipment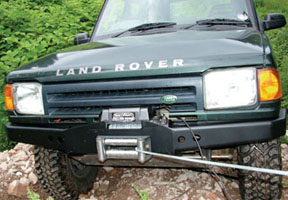 Winching Equipment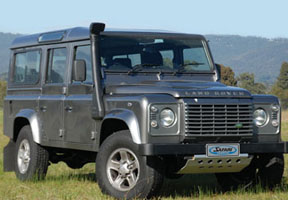 Performance Equipment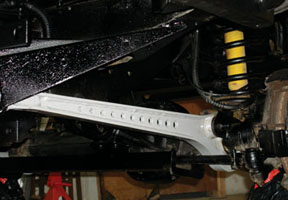 Suspension & Axle Equipment
Repair & Service Parts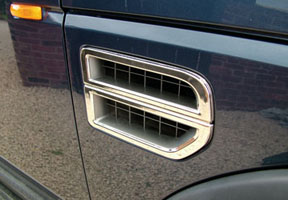 Vehicle Enhancements
Please visit our contact page. Choose your vehicle type, parts or accessories category and any other information listed.